Greater Boise Idaho Real Estate - Tips for Home Sellers
Boise Idaho Realtor Contacts
Ava Tong, Realtor, BA, CSP, HRC

Phone: (208) 440-5810


Email: avatong@msn.com
Cristina Pescaru, Realtor, CSP, HRC

Phone: (208) 284-1545


Email: cmprealestate@aol.com

Go to
House Seller Info.
---
SELLER'S TIPS FOR SELLING
PAINT—exterior art
No bright colors please, neutral tones are best with accent trim.
CURB ABHOR-they just kept on truckin'
Bring em back with those red petunias and cushy green grass.
LET THE SUNSHINE IN-windows to the world
Shiny clean inside and out.
ON THE THRESHOLD—opening doors
Make the front door stand out. Replace or repaint if necessary, replace hardware and add a shiny brass kick plate.
WATCH YOUR STEP—flooring and footing
Keep linoleum, hardwood, carpet and tile in place to avoid tripping or falls.
GERM CONTROL—don't put your foot in your mouth
Have family members/friends always remove shoes at entrance, or provide shoe covers.
HUMAN CONTROL—if it stinks it stays
Keep odors at bay by emptying garbage cans frequently, keep cat litter box clean, clean up dog poop outside on a regular basis. A stinky house will not go away, it will stay on the market.
LIGHT ME UP—get a look
Replace burned out bulbs and clean light fixtures.
WET ME DOWN—water works
Repair all leaky, drippy faucets inside and out.
HEAT ME UP and COOL ME DOWN—toasty warm, fan my air
Have heating and air conditioning systems inspected and serviced.
FIDO—can go
Keep the dog out of the house and if possible, Miss Kitty as well.
YOU and your SISTER—can go
Good-bye. Leave the house for showings. If you have time, turn on soft music low, and turn on lamps and lights before you leave. If there is an odor, bake cookies or rolls, or put 3tsp vanilla in 2 cups of water in an oven proof dish. Cover, and put in 200 degree oven.

SILENCE IS GOLDEN—hear no evil, speak no evil
If you must stay during a showing, make yourself scarce, don't follow buyers around the house and above all say nothing unless you are asked, when you answer questions be direct, yet kind.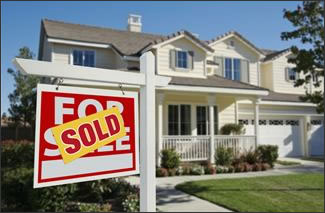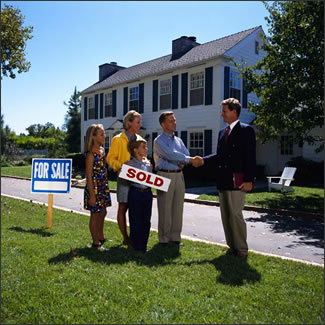 The Property Team at Silvercreek Realty Group
(208) 440-5810 (208) 284-1545