Wednesday, May 16th, 2018 at 2:48 pm
FindYourHomeinBoise.com lists five main points every purchase contract should cover.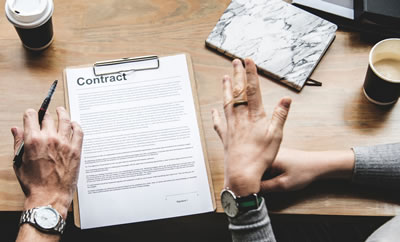 Legally competent buyer & seller.
Offer & acceptance.
Consideration
Description.
Consent, dates & times.
Don't risk your property and money on a questionable transaction.  Always consult your attorney and accountant when considering entering into a contract.
You can rely on Ava & Cristina to guide you every step of the way in procuring your next home or selling your current property.
Combined experience of 58 years means a lot. Don't hesitate to call, text or email with any questions or concerns.
Ava 208-440-5810
Avatong@msn.com
Cristina
208-284-1545
Cprealtor4u@aol.com